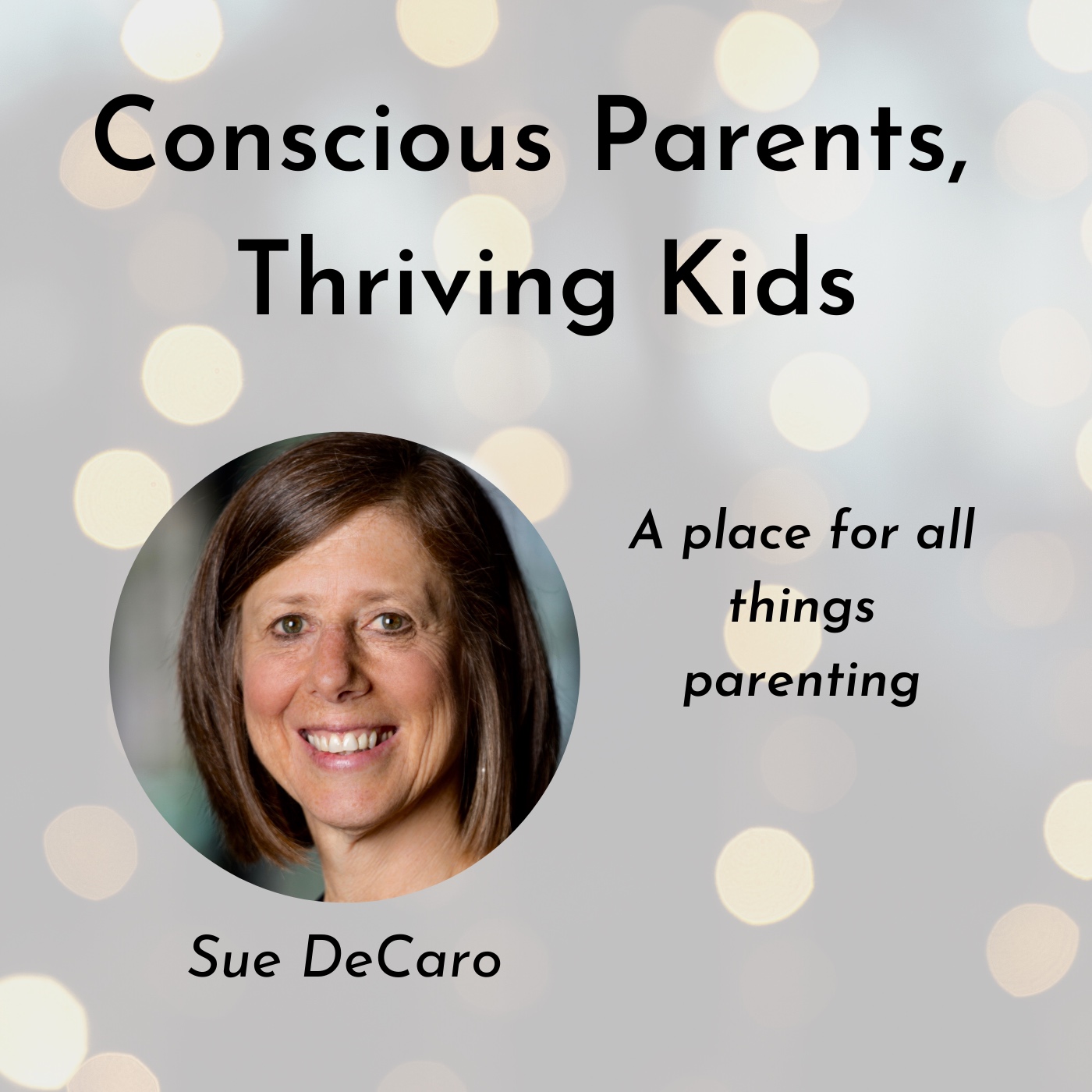 #151: One of the most important things that we can do for our children is to simply listen. When they are feeling disappointed, it is important that we tune in and be present with them and for them. We do not need to fix or solve anything - just listen and validate.
As Nicholas Sparks says, "It is impossible to protect your kids against disappointment in life."
Join the Conscious Parents, Thriving Kids community on Facebook today. This is a place for encouragement, support, ideas, and strategies for raising today's children in a conscious and mindful way. Come join this global community of liked minded parents. Sue, the founder of Conscious Parents, Thriving Kids, and the host of this podcast will be with you every step of the way to answer questions and provide ongoing opportunities for learning and growing on your parenting journey.
Join the Conscious Parents, Thriving Kids community here:
https://www.facebook.com/groups/138844930006014/