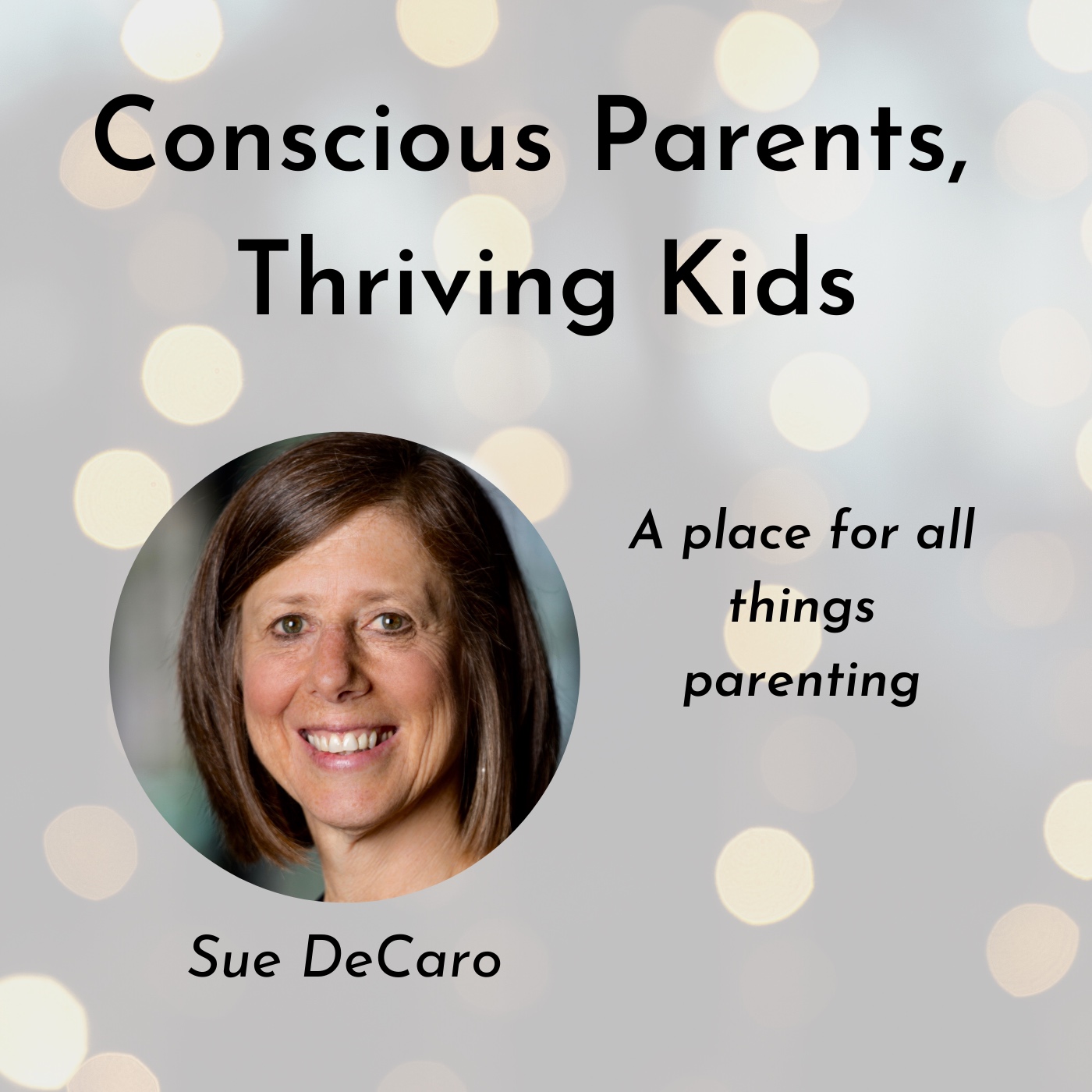 #123: Raising children, especially today can be a challenge. When we begin to look at the interplay of the systems, body, mind, and soul, we can structure support, nourishment, and education to help each unique child to grow and thrive.
About My Guest: 
Stephanie is a mom, educator, and social worker. Her debut book, Making It: What Today's Kids Need for Tomorrow's World, published in March 2021. Stephanie is the owner and principal of First Quarter Strategies, a senior advisor to Jobs for the Future and staff consultant for the Youth Transition Funders Group.
Listen in to learn more!
Join the Conscious Parents, Thriving Kids community here:
https://www.facebook.com/groups/138844930006014/
Stay in touch!
Join the Conscious Parents, Thriving Kids community /Subscribe to the newsletter /YouTube/LinkedIn/Facebook/Instagram