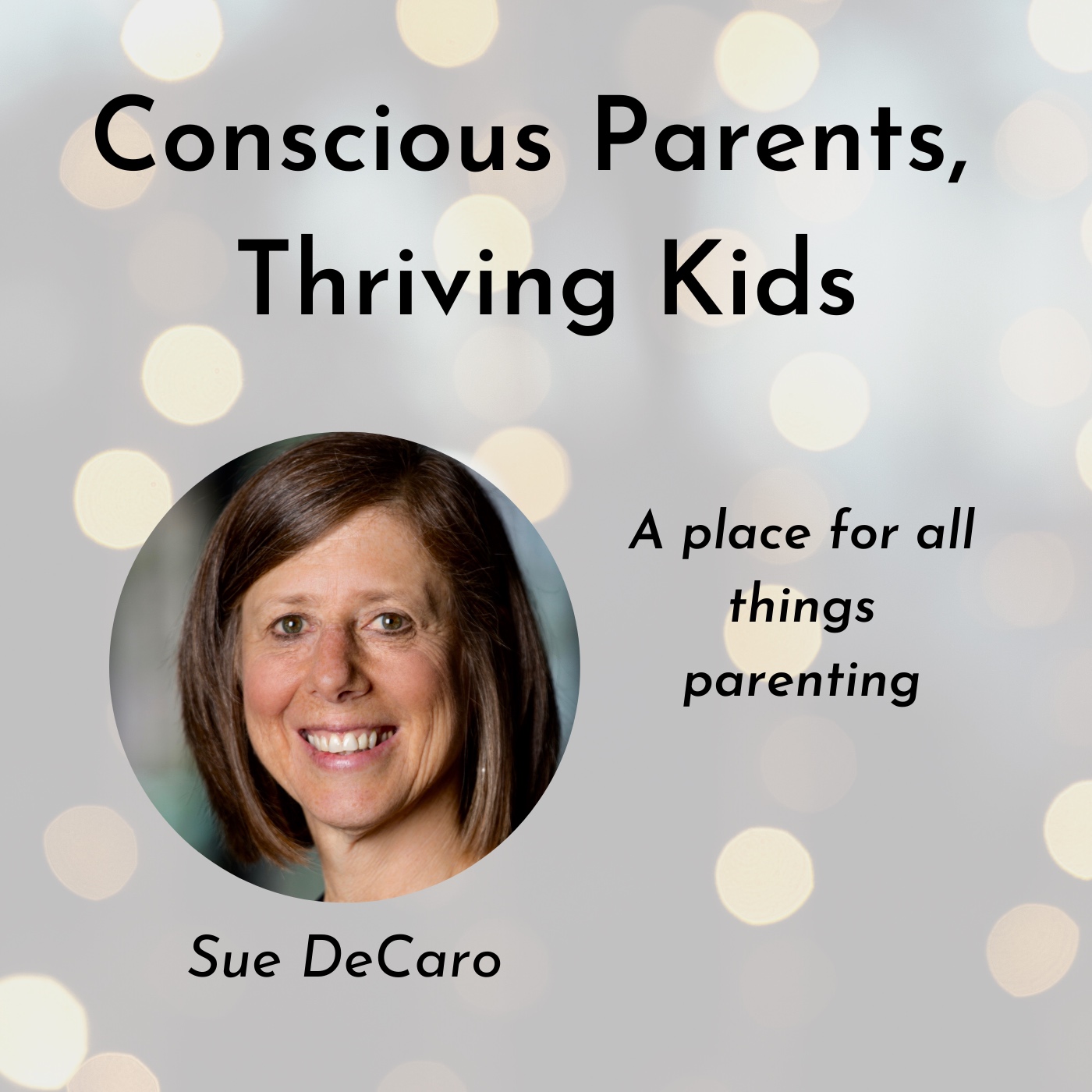 #126: There are many things that cause us stress that are outside of our control. What we can control is how we build our awareness and respond to the three types of stress, working from the inside out. Listen in to hear more! 
About Tejal V. Patel:
Tejal is a former divorce attorney turned certified mindful parenting coach, breathwork, meditation, and mindfulness expert for families. She helps modern moms infuse simple stress relief resets into their busy day so they snap less and feel their best. 
She's a motivational speaker, host of the Time-In Talks Podcast, and author of The Award-winning book Meditation for Kids: 40 Activities to Manage Emotions, Ease Anxiety and Stay Focused.
Tejal has appeared in NBC10, Fox 29, Phl17, Pix 11, Yoga Journal, Parents Magazine, The Huffington Post, Us Weekly Magazine among other places spreading awareness about the Kids Can Meditate movement.
Join the Conscious Parents, Thriving Kids community here:
https://www.facebook.com/groups/138844930006014/
Stay in touch!
Join the Conscious Parents, Thriving Kids community /Subscribe to the newsletter /YouTube/LinkedIn/Facebook/Instagram