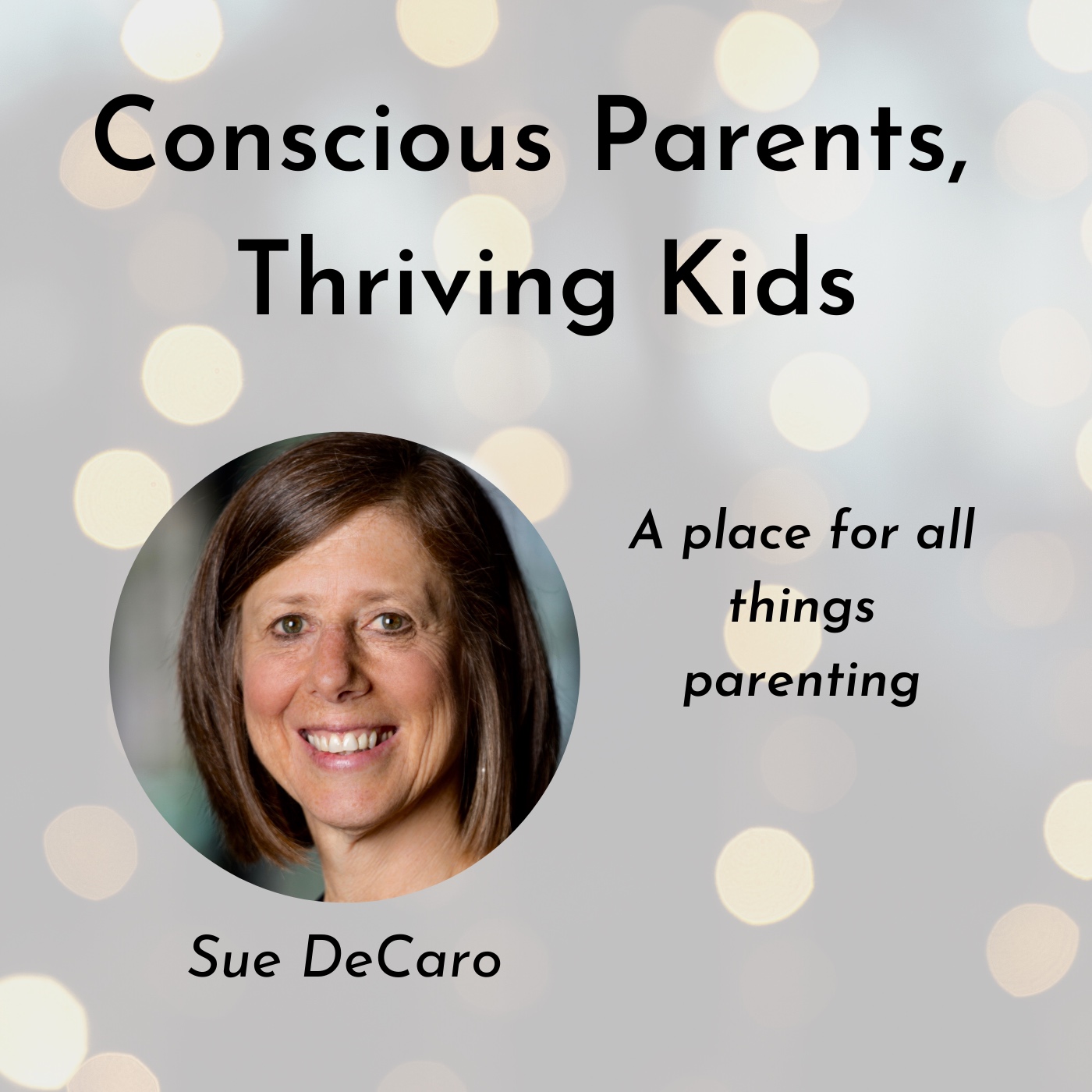 #122: When loss struck her family, Monica Krishnan had to find her way from Widow to Warrior; learning how to navigate life, loss, and gaining tools to move forward as a mom, a pharmacist, and a household manager.
Listen to Monica's story as she shares her growth, her resilience, and her wonderful advice.
About my guest: 
Dr. Monica Krishnan is a clinical pharmacist with over 17 years of experience as well as a Mental Health Advocate and Public Speaker.
At the young age of 35, Monica lost her husband to brain cancer. She was faced with the reality of being a single mom to two babies. Today, 10 years later Dr. Monica has used her practice of Mindfulness and Meditation from the teachings of Dr. Shefali and Roma Khetarpal as tools to help her, especially this past year in the pandemic as a single mom working on the front line.
Dr. Monica tries to find balance today as a single mom to two teens, a Pharmacist who is working on the frontline in the fight against the pandemic, and running a home.
Join the Conscious Parents, Thriving Kids community here:
https://www.facebook.com/groups/138844930006014/
Stay in touch!
Join the Conscious Parents, Thriving Kids community /Subscribe to the newsletter /YouTube/LinkedIn/Facebook/Instagram