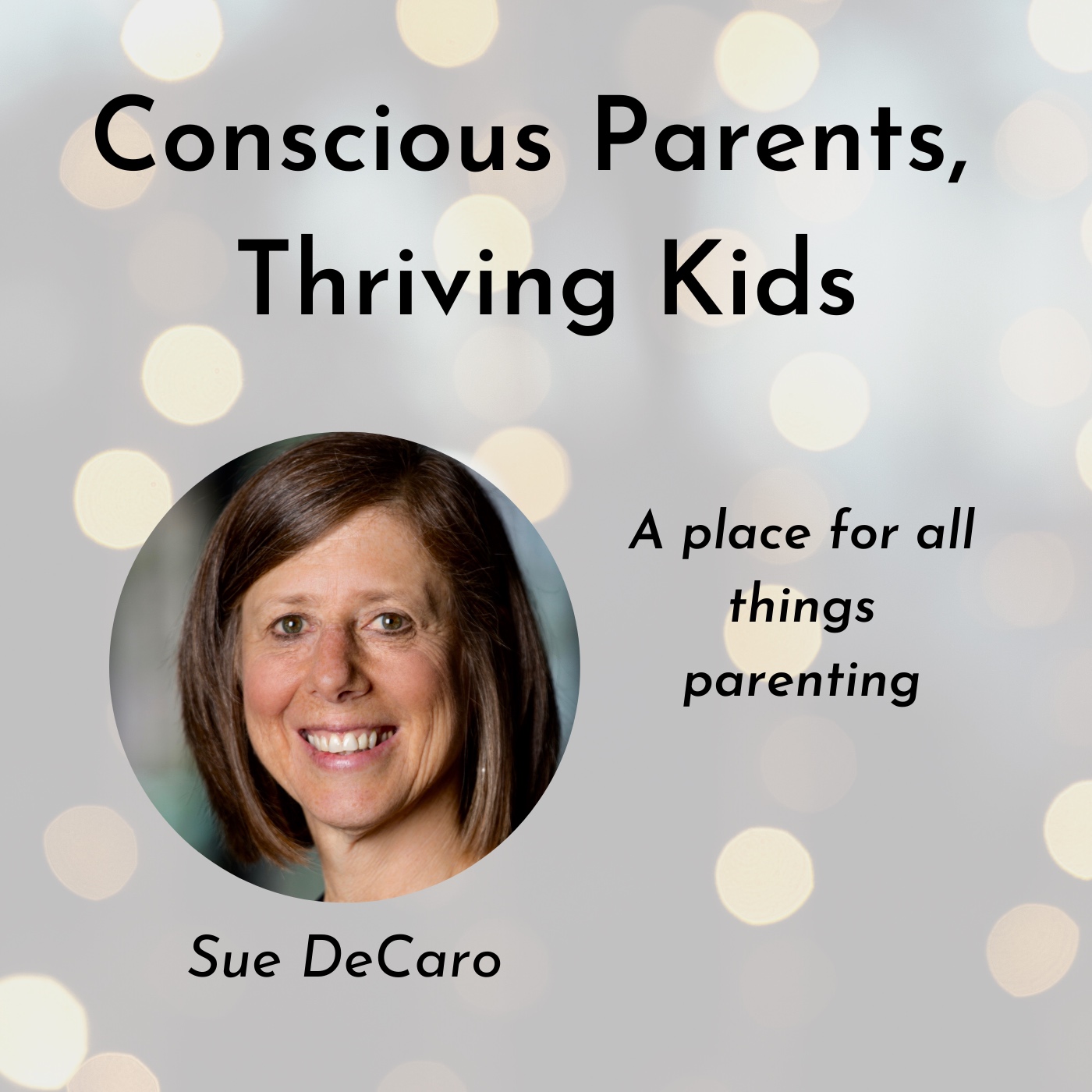 #120: Changing habits can be like walking across a rickety bridge. Listen in to learn more about habits and how we can shift these in order to live more intentionally.
About My Guest:
Dr. Orlena Kerek (graduated as a medical dr from the University of Bristol, UK) is trained as a pediatric doctor. She is now a family health advocate, empowerment mentor, pioneer, author, educator, and mother. She helps families create healthy habits they love so they can all feel fit and fabulous without having to think about it.
Join the Conscious Parents, Thriving Kids community here:
https://www.facebook.com/groups/138844930006014/
Stay in touch!
Join the Conscious Parents, Thriving Kids community /Subscribe to the newsletter /YouTube/LinkedIn/Facebook/Instagram