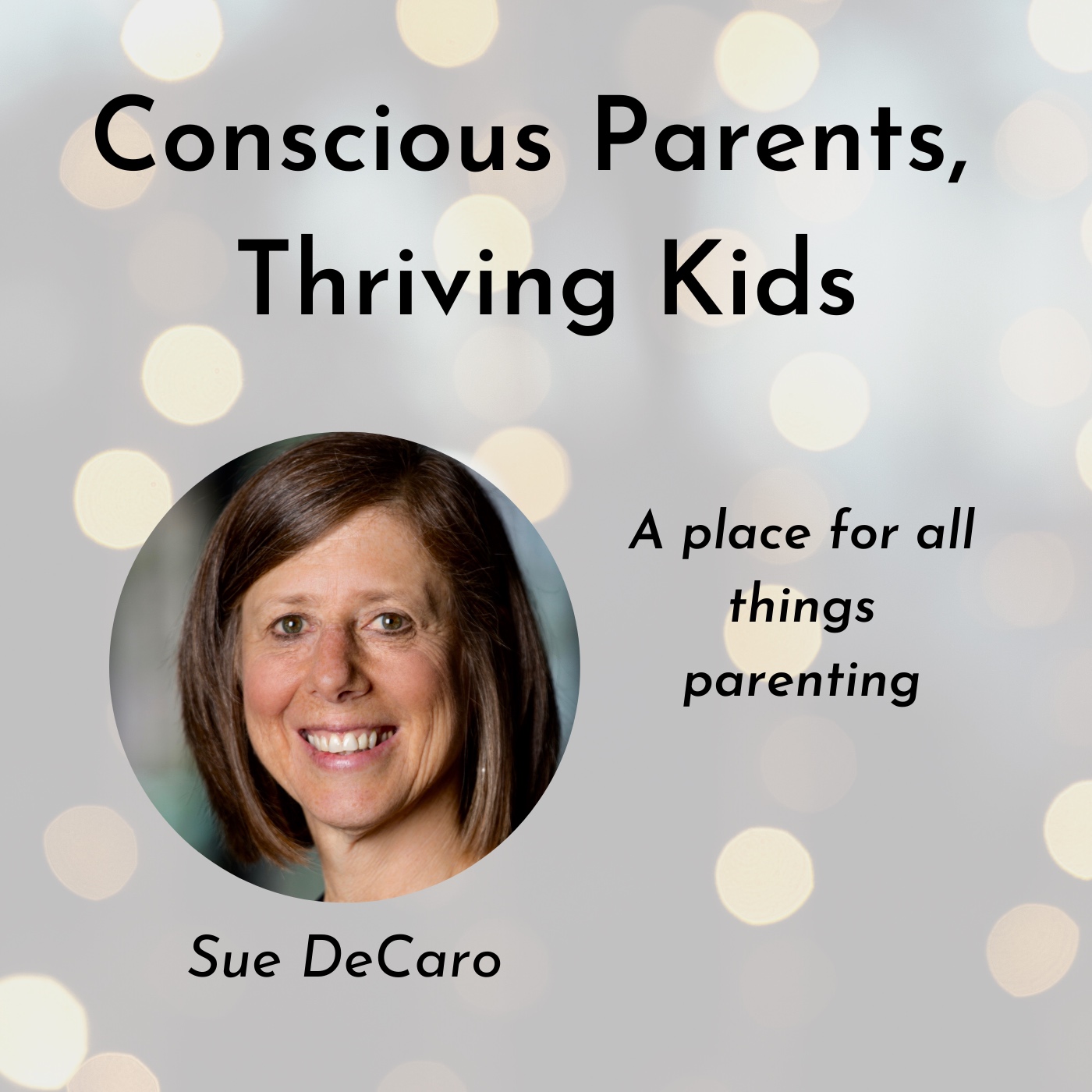 #121: Our children need "ARC" according to Julie Lythcott Haims - agency, resilience, and character. As parents, there are many things that we can do to foster this in our young children and young adults, giving them the foundation they need.
Listen in.
About my guest:
Julie Lythcott Haims believes in humans and is deeply interested in what gets in our way. She is the New York Times bestselling author of the anti-helicopter parenting manifesto How to Raise an Adult which gave rise to a TED Talk that has more than 5 million views. Her second book is the critically-acclaimed and award-winning prose poetry memoir Real American, which illustrates her experience as a Black and biracial person in white spaces. A third book, Your Turn: How to Be an Adult, is out now.
Julie is a former corporate lawyer and Stanford dean, and she holds a BA from Stanford, a JD from Harvard, and an MFA in Writing from California College of the Arts. She serves on the board of Common Sense Media, and on the advisory board of LeanIn.Org, and volunteers with the hospital program No One Dies Alone. She lives in the San Francisco Bay Area with her partner of over thirty years, their itinerant young adults, and her mother. 
Join the Conscious Parents, Thriving Kids community here:
https://www.facebook.com/groups/138844930006014/
Stay in touch!
Join the Conscious Parents, Thriving Kids community /Subscribe to the newsletter /YouTube/LinkedIn/Facebook/Instagram